SENIOR PROJECT LEAD
---
CLOSING DATE:
Dec. 31, 2023
---
---
Preferred Qualifications and Experience :
JOB PURPOSE
 Handling and managing multiple IT projects simultaneously such as e-commerce, enterprise content management system portal, social networking websites, web applications, Airlines and hotel booking projects, Bank applications & iPhone & Android applications.
Meeting & discussing with the client for requirement gathering.
Preparing project plans, wireframes & technical documentation in order to ensure smooth execution of the project.
Managing projects overall status, their progress, quality assurance, risk, timeline charts & client relationships.
Analyzing technical & functional requirements, creating prototypes, System Requirements Specification (SRS) & technical documentation ensuring smooth execution and delivery of the project.
Coordinating with a team of designers, HTML developers & backend developers both on-site & remote.
Coordinating with the QA in order to ensure the requirements for the project are being met.
Acting as a liaison between on-site (IT Team)& remote teams to coordinate hand-off sessions & code releases, ensuring seamless transition of work & business continuity.
Assuring end-to-end delivery of IT projects.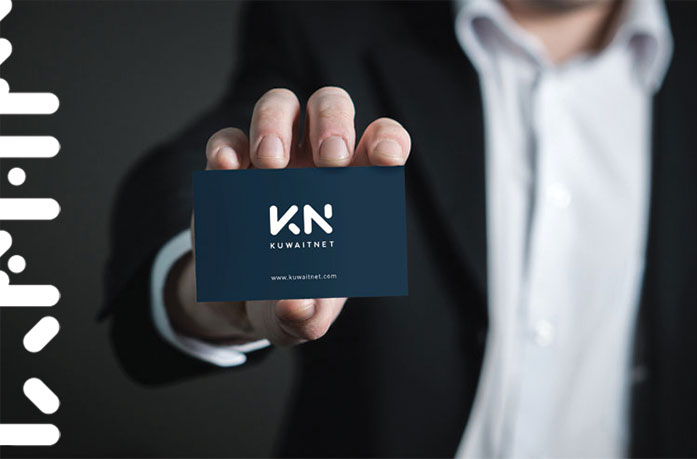 ---